Introducing Kathy Pryzgoda's Lighting Design Blog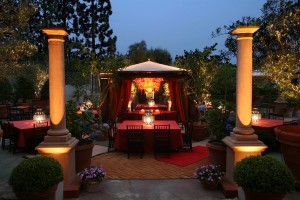 I guess the simplest way to start is to start. So, LET THERE BE LIGHT!
I love light.
My life's practice and work is all about light.
I have watched people and environments transform with a change of light bulb and this has been what inspires me on a daily basis.
So…. In this blog I would like to INSPIRE you and show you how ILLUMINATION can TRANSFORM you and your environment.