Light Studio LA lights up the Design Within Reach Store in Stamford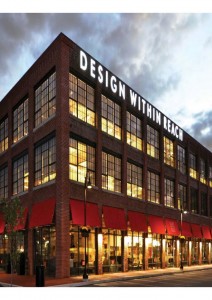 Kathy Pryzgoda (Principal Designer, Light Studio LA) was back on the East Coast this week celebrating the stylish Grand Opening of the new Design Within Reach Store in Stamford, Connecticut. DWR Stamford was "a glow" with excited patrons on Wednesday night.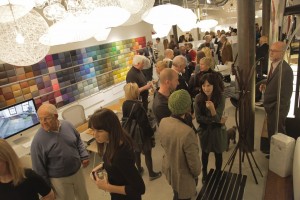 Light Studio LA collaborated with the New York-based architecture group Sayigh + Duman. The new design included a vignette design with platforms and floating ceilings representing each room in the home.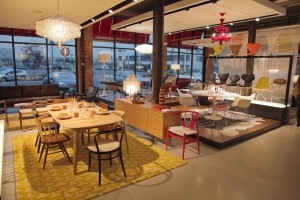 An elegant lighting system of energy-efficient spotlights was integrated into the floating ceilings adding subtle illumination to the modern design.