Soraa Founder Shuji Nakamura Wins Nobel Prize in Physics!
The 2014 Nobel Prize in Physics has been awarded to Shuji Nakamura, founder of Soraa and professor of materials and of electrical and computer engineering at the University of California, Santa Barbara, along with two other physicists.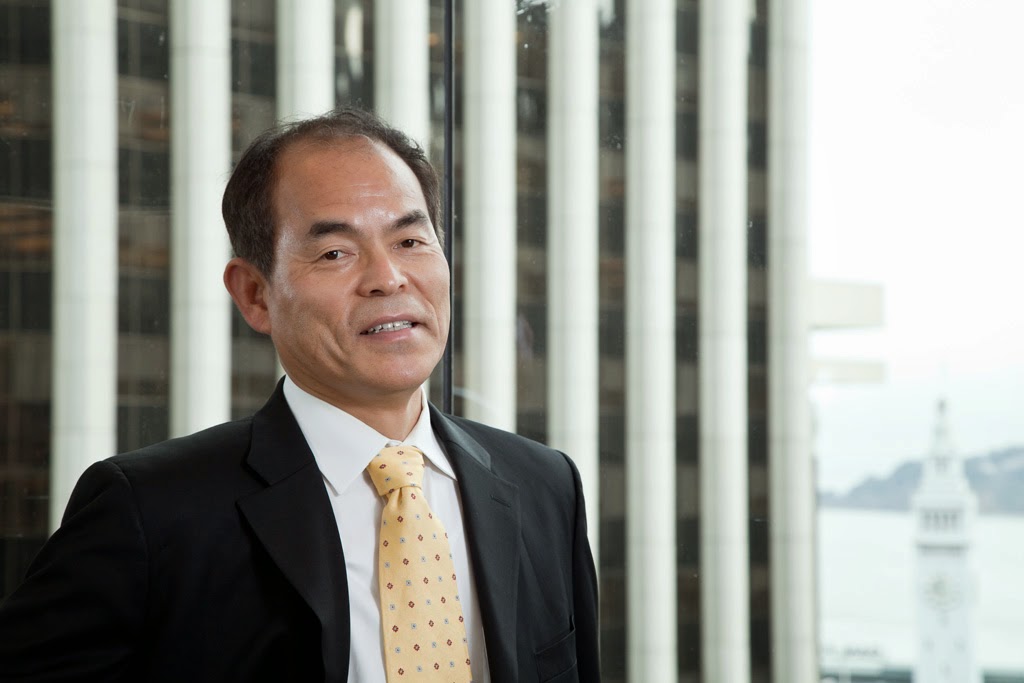 We are huge supporters of Soraa LED lamps and believe this technology is an imperative advancement in our industry!